This step-by-step tutorial will help you learn to master the technique that helped me raise my prices and grow my clientele by over 60%. Not only will I show you the process, but I provide a full list of products and tools to help you be successful.
"Because who said that your weave has to look like weave?"
As seen on celebrities such as Beyonce, LaLa Anthony, Kim Karsashian and more. A look that is perfect for any occasion.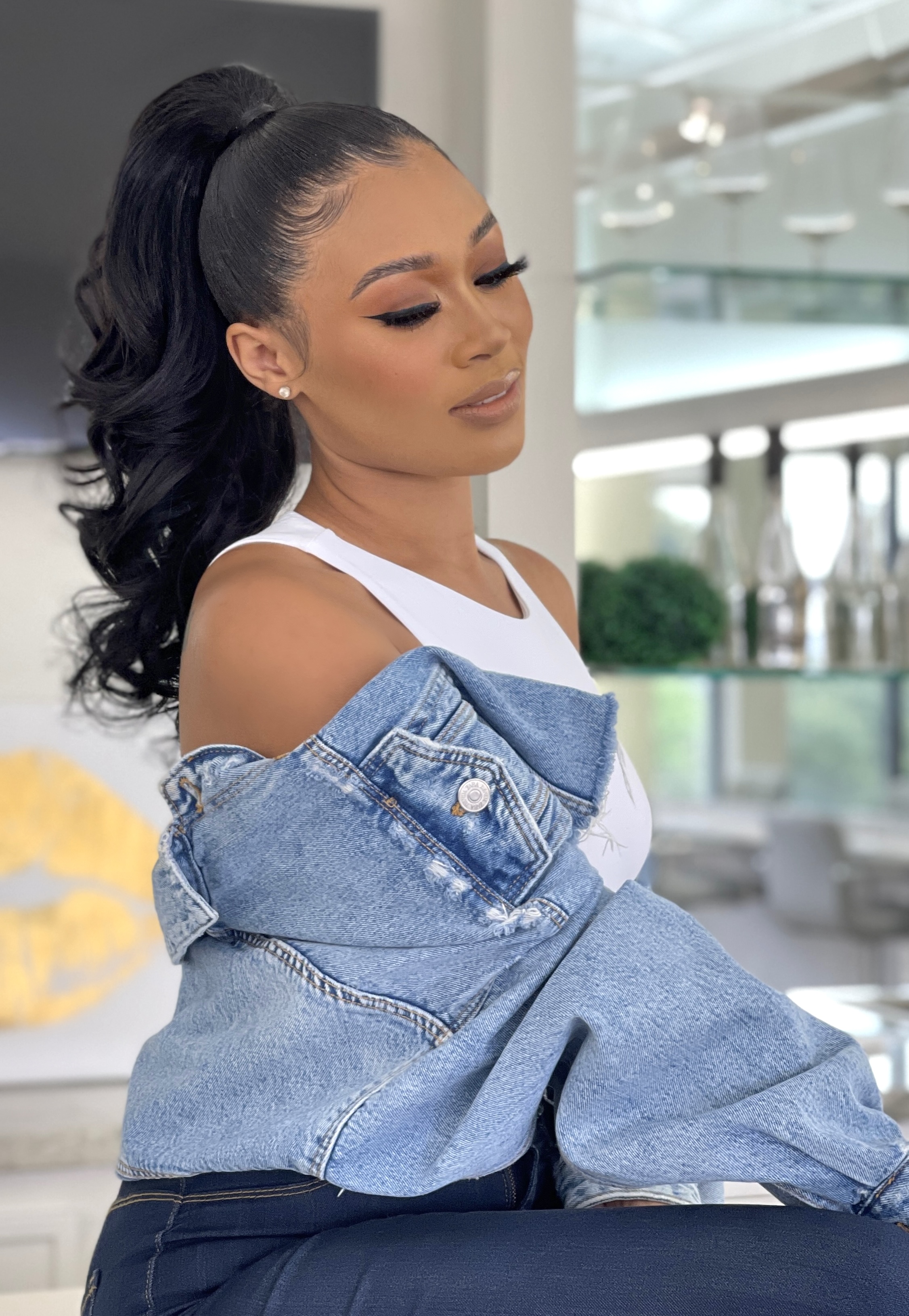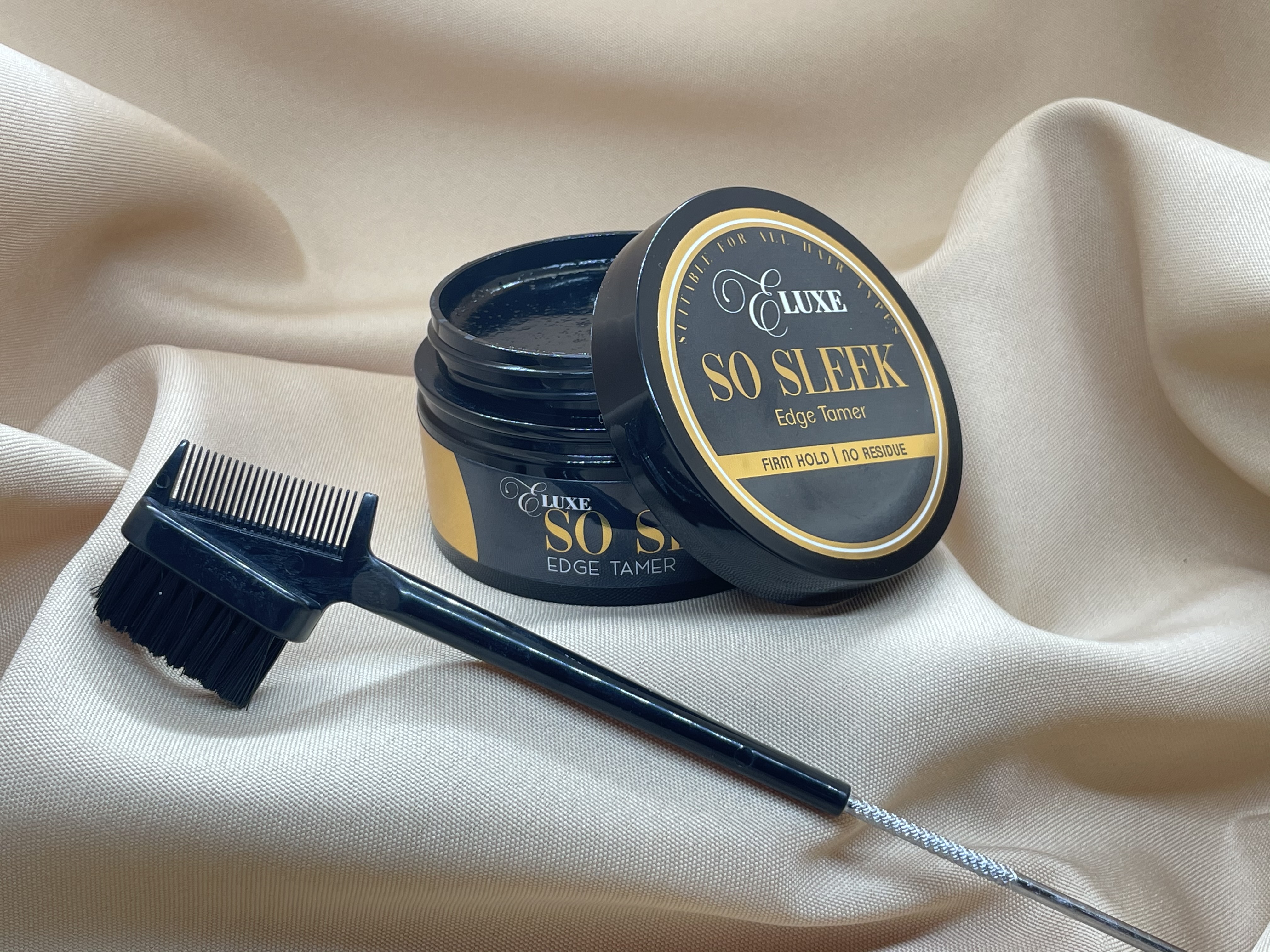 Our super hold edge tamer is formulated with
natural ingredients that can easily tame fly away's without fear of reversion or build-up. Visit
ELuxeHairCo.com to purchase yours today!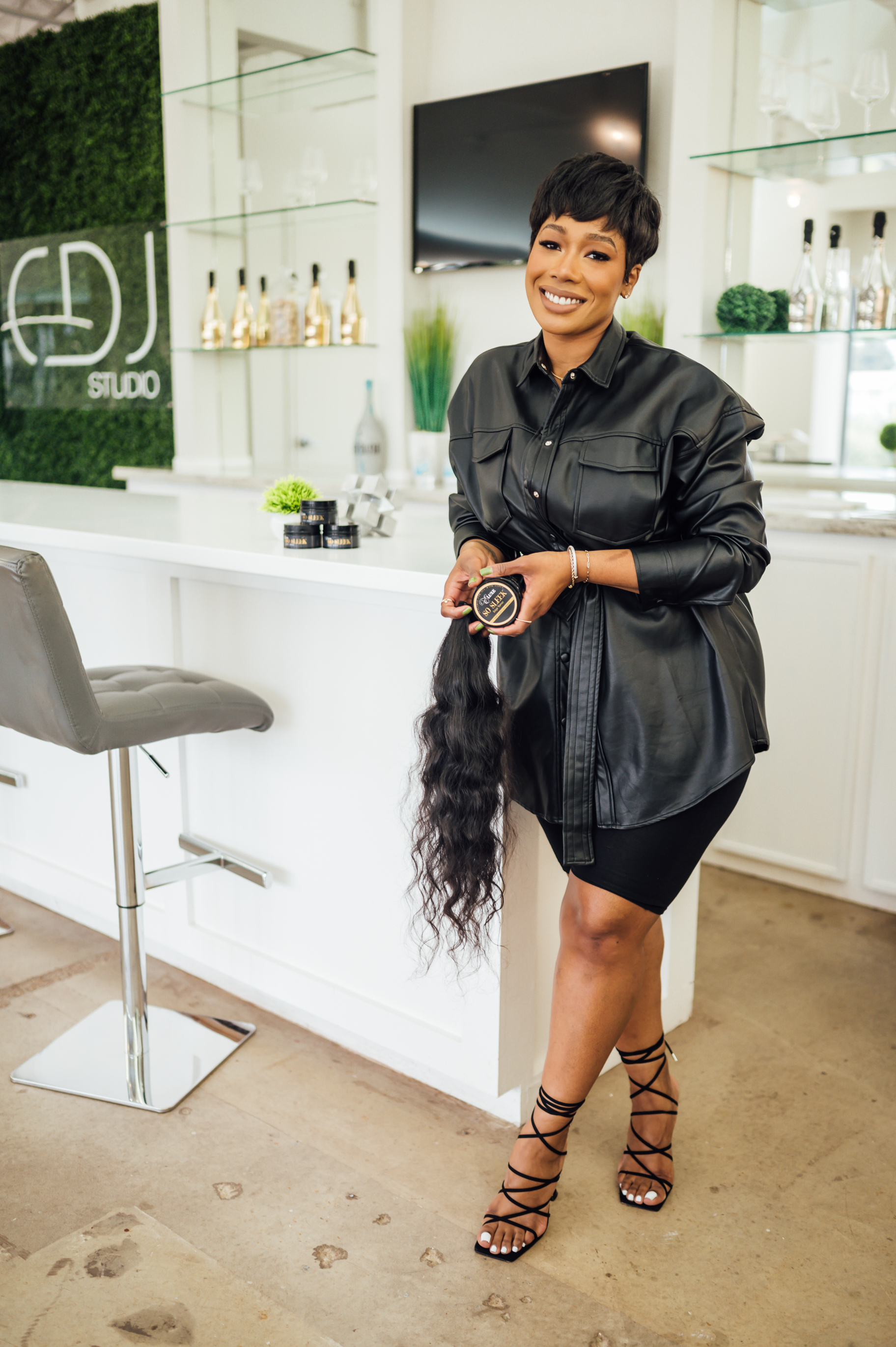 Luxe University
We're helping stylist perfect today's most
requested styles. Subscribe to our email list and stay tuned for more tutorials from Luxe University.
Check your inbox to confirm your subscription